For the most up to date information follow us on social media.
join the festivities
The Ultimate
Winter
Experience
Experience the beauty of Newark during our winter village.
A stylish open-air festival overlooking beautiful downtown Newark with curbside eats, ice skating, and marketplace.
Enjoy food and hot beverages from selective local businesses inside one of our cozy heated private pods or igloos.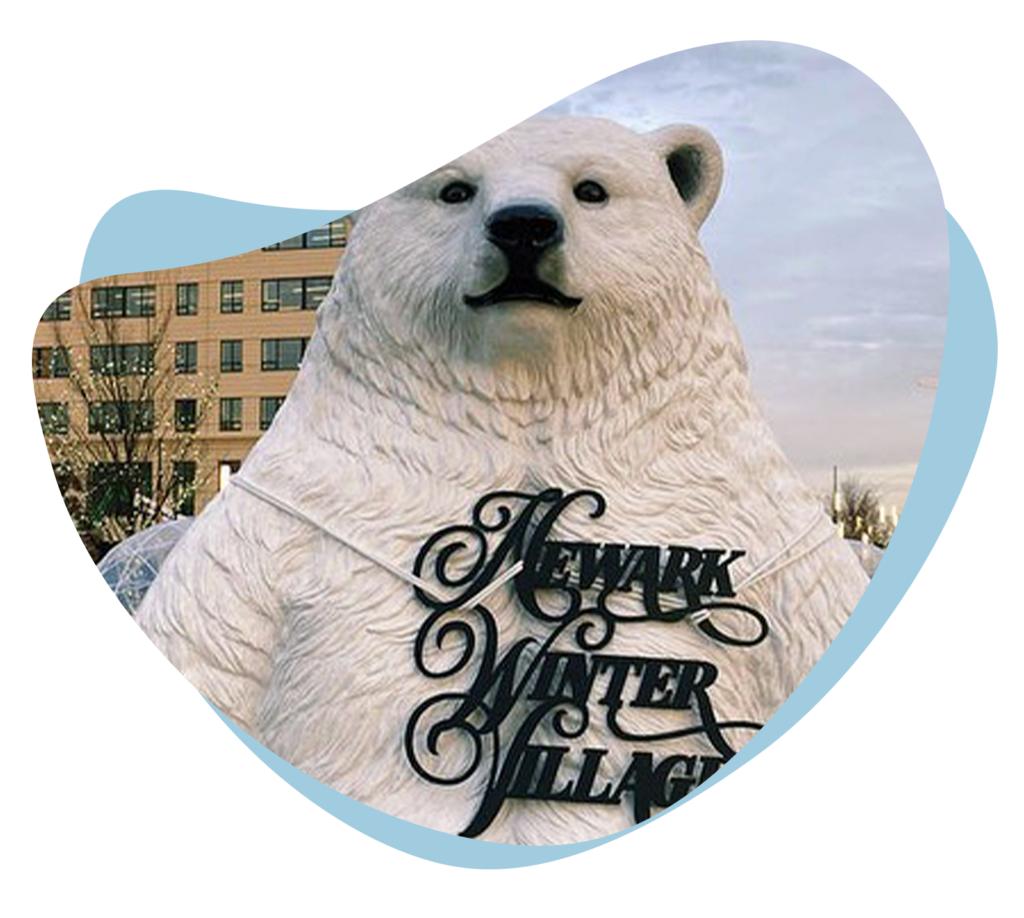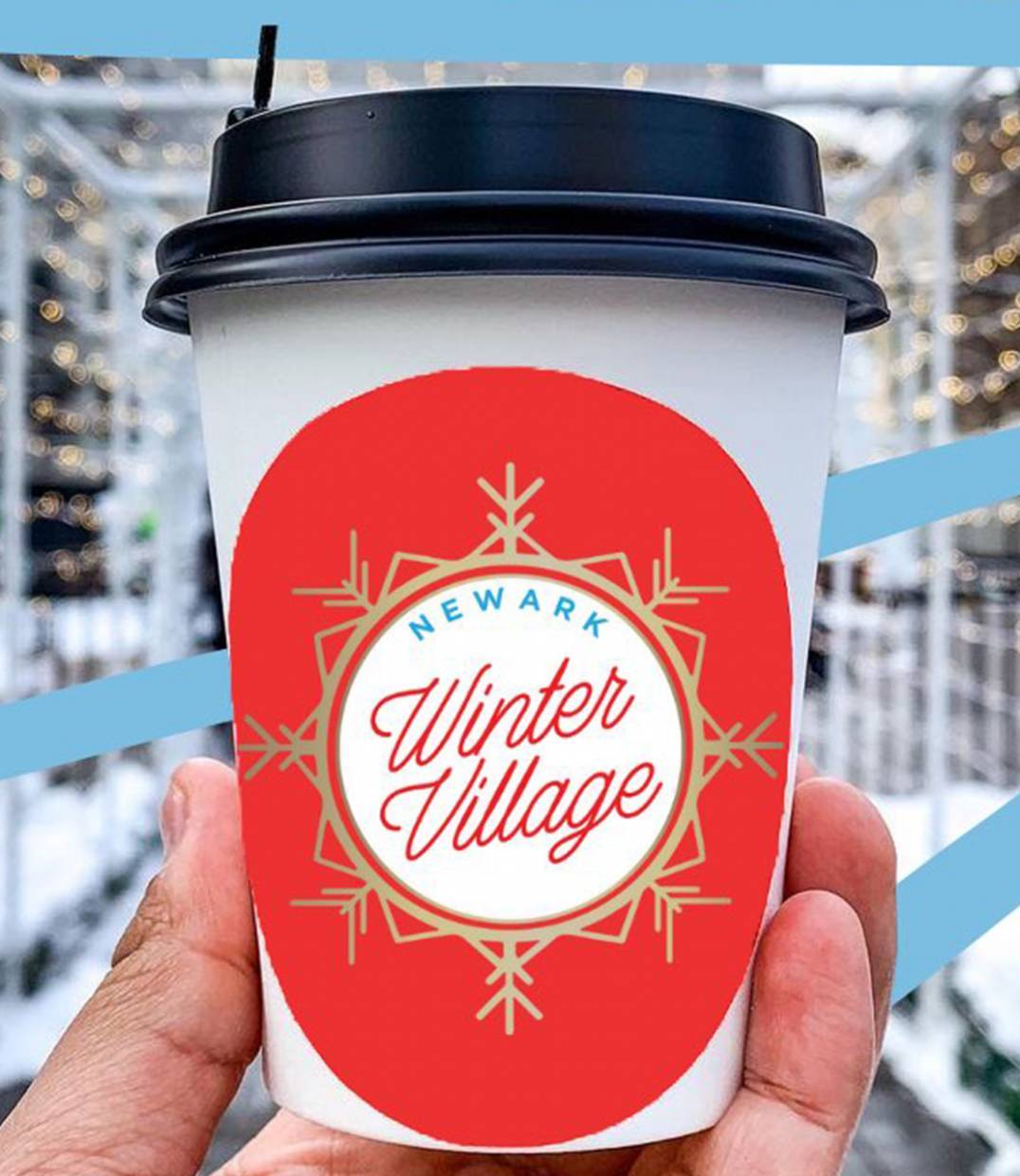 Ice Skating
Experience ice skating right in the heart of downtown.  Perfect for the family or a group of friends!
Go Karts
Enjoy the thrill of driving on an exhilarating icy rink, the perfect way to have some unique and competitive fun with your friends and family!
Private Igloo
Revel with friends and family inside your own private igloo.  Enjoy food and drinks in these cozy domes!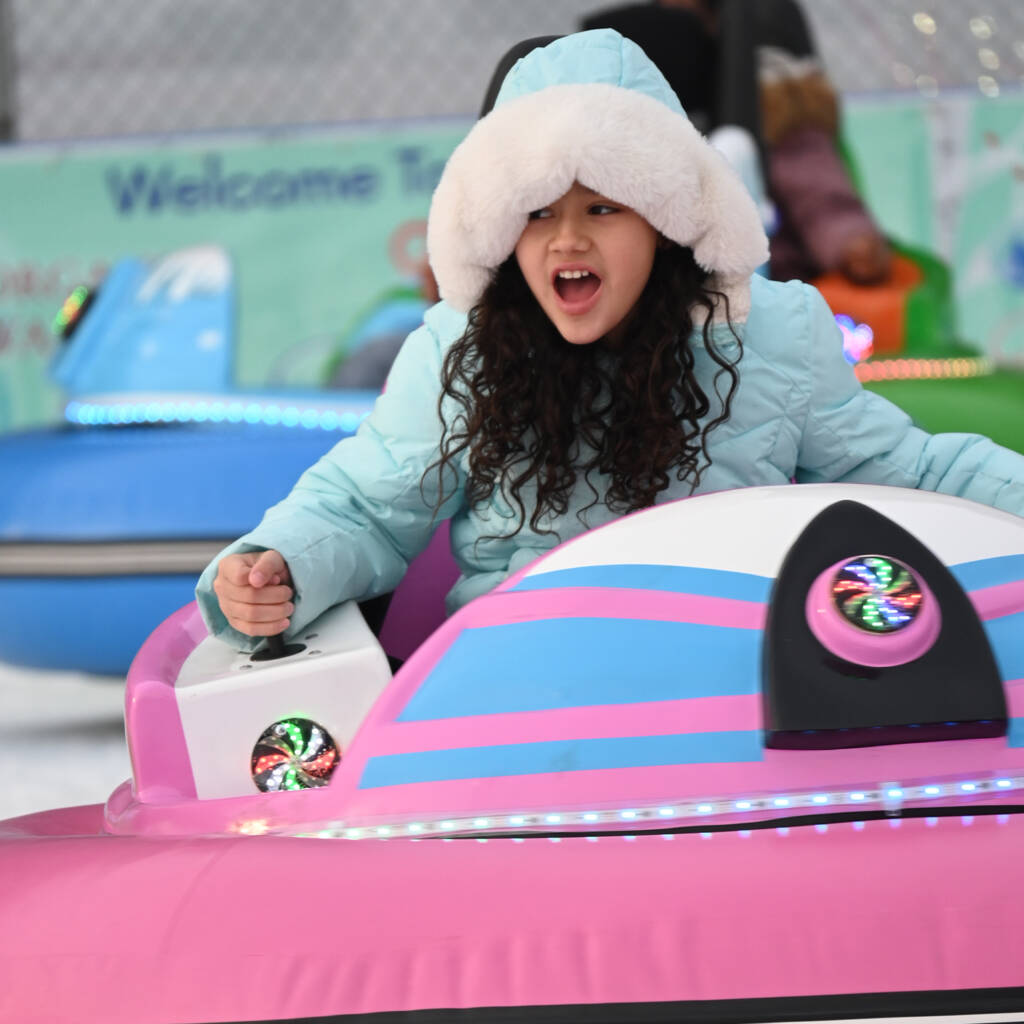 PERFECT FOR FRIENDS AND FAMILIES
PRIVATE IGLOO RENTAL
ENJOY THE THRILL OF DRIVING ON ICE
GO KART EXPERIENCE
THANK YOU TO OUR SPONSORS!